8000
Cash machines serviced nationwide
Modern fleet of armoured vehicles
Technologically advanced security systems
Qualified personnel
Experienced security guards
Nationwide network of sorting facilities
Latest technological solutions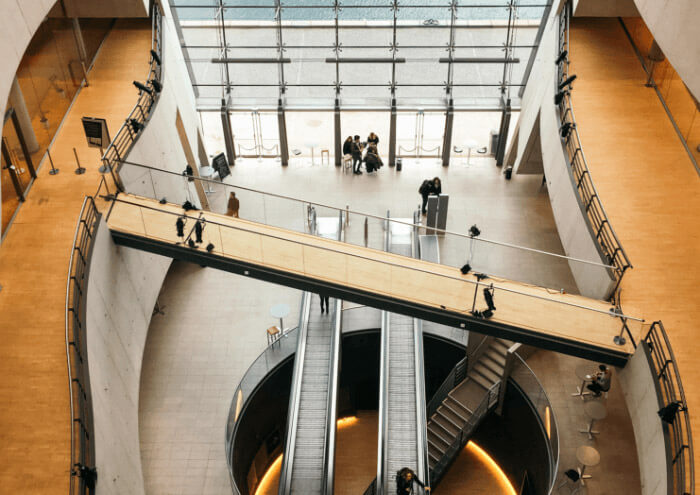 CHL is a group of companies that specialize in cash handling. The group consists of CHL Holding Sp. z o.o, CHL Cash Management Sp. z o.o and CHL Konwój Sp. z o.o.
We offer comprehensive cash processing services that include cash transport and cash processing.
If cash plays a significant role in your business, we are ready to help you. From collection, transport, counting and sorting to crediting your account.
Logistics and planning
The entire cash handling process is based on technologically advanced logistics systems and the expertise of our specialists.
Our tools are unique on the Polish market and ensure the highest level of service.
We provide our services to banks and other financial institutions, ATM operators, retail chains, as well as public administration.
Thanks to our nationwide network as well as the largest fleet of modern armoured vehicles in Poland, we are able to provide services of superior quality, wherever your bank branch, ATM, store, or service outlet may be located.
Nationwide network of money sorting facilities and transport bases
16
Sorting facilities throughout Poland
20
Years of market experience
400
Modern armoured vehicles
8000
Cash machines operated by us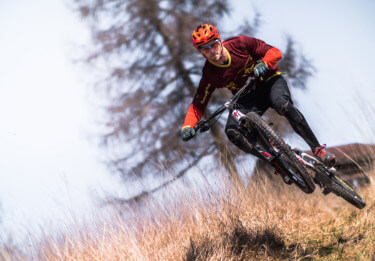 CHL supports its employees
We are open to support the realization of our employees' passions. Quad races, competition in billiard tournaments, shooting training - these are examples of actions in which CHL was a sponsor.